High quality and trustworthy products
Pacific Freezing is a company with more than two decades of leadership in the market of processing, distribution and export of hydrobiological products for human consumption. We are proud to constantly exceed the expectations of our customers.
We strive to build long-term relationships based on the foundations of

quality and responsibility

. It is through dedication that we strive to be the most reliable partner of our customers.
standardized and safe processes

We have qualified personnel in all our areas and state-of-the-art technology,
many of them developed in-house. Thus obtaining efficient and innovative processes
that allow us to offer high value marine products
through sustainable fishing.
Our company has large production and storage capacities, which allows us to meet the demanding international demand.
of squid production
per day
of frozen finished
product per day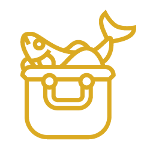 of tuna production
per day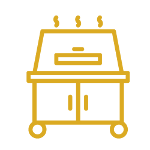 of squid meal production
per hour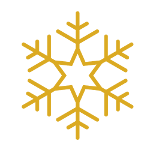 of ice production
per day
Our sales around the world allow us to know and be prepared to face the constant changes in the markets and adapt to the different needs.